You already know what COVID-19 is, let's get down to the updates. Updates will be in point forms with summary of the news articles or summary images. Let's refer to Movement Control Order as MCO in this page. Please call 03-88882010 or 03-88888126 or visit any police station nearby to inquire more information about the MCO.
MAIN UPDATES
+150 > 2470 Total Confirmed Cases
+7 > 34 Deaths
+68 > 388 Recovered
73 in ICU (52 require breathing support)
More number the website homepage
DG Noor Hisham says that they are investigating the fifth generation of cases.
Cases of deaths are related to late detection of cases, bacterial infection, and co-morbidity such as CVD, diabetes, HBP, and so on.
WHO appoints Malaysia MOH to run clinical trials for antiviral compound Remdesivir, malaria medication hydroxychloroquine, HIV drugs lopinavir and ritonavir in effort to cure complications caused by the virus before the vaccine is ready. (Source)
Abbott launches molecular COVID-19 test kits that allows detection of the virus in 13 minutes. This allows a lot of front liners to quicken their job and reduce risk of infection. FDA just approved it. (Source)
The test kits are supposedly similar to the antigen (RT-PCR) test that looks for the virus. Here's how it works. (Source)
Wife of Canada's Prime Minister recovers from COVID-19. (Source)
German State Minister commits suicide after virus crisis worries. (Source)
Anthony Fauci said that the virus could kill up to 200k Americans. (Source)
Greater Jakarta to be quarantined. A little late to the game but better now than never. (Source)
MCO UPDATES
UMOBILE users: You have to claim your free 1GB daily from 1st April to end of MCO. Details here.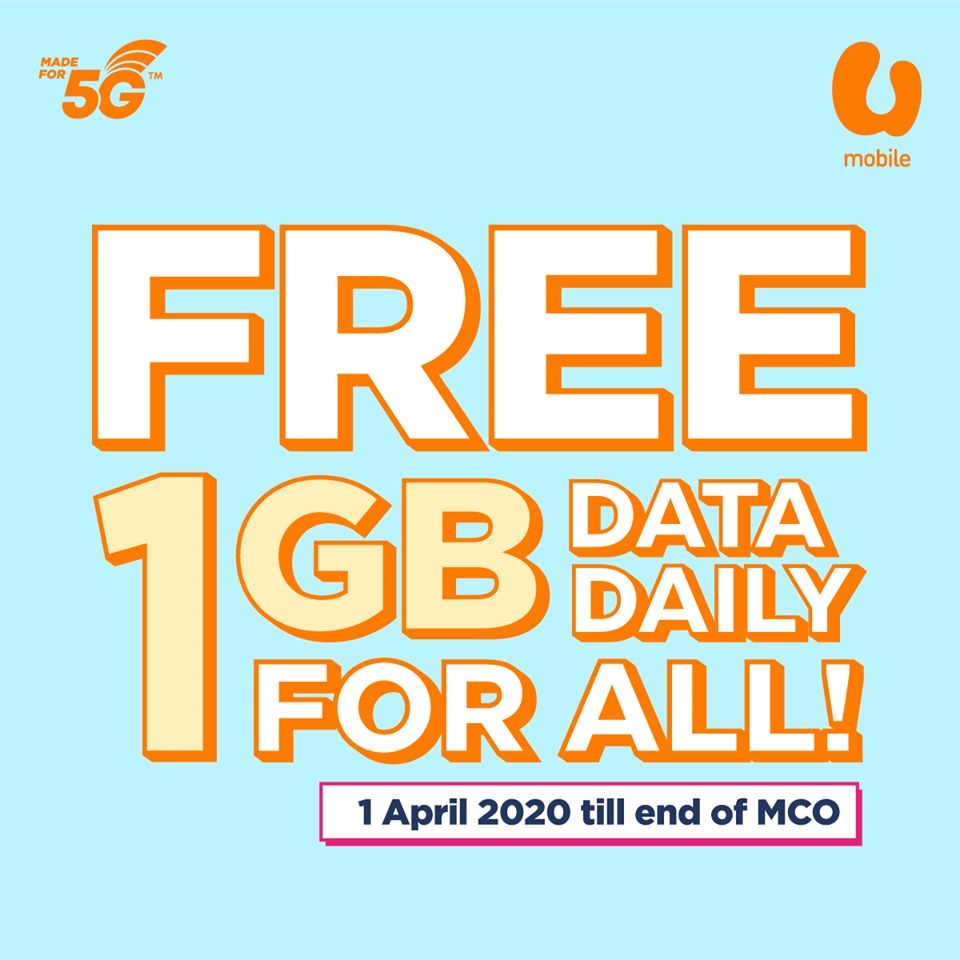 30 youngsters are nabbed by police for going out for a party in Johor Bahru. (Source)
69 people are detained for violating the MCO in Bukit Mertajam. Police are really cracking down on these shitheads. (Source)
Defense Minister says the MCO may be enhanced, to be confirmed. (Source)
Penang state government shuts down Sri Aman market complex for not complying to social distancing and not providing hand sanitizers. (Source)
Taiping Zoo and Night Safari goes through sanitization process. (Source)
KTM Klang goes through sanitization process. (Source)
The Malaysian Institute of Economic Research (MIER) recommends MCO to be extended until April 28 to ensure a sustained zero Covid-19 cases in Malaysia. (Source)
Doctor, Wife, and 5 children tests positive. (Source)
A resident in Block D2 Southville Savanna Bangi has been tested positive.
Local companies are creating protective equipment for hospitals such as aerosol boxes. (Source)
Doctors say it's safe to have sex during the lockdown because it's only with your family members. Now is not the time to be swiping Tinder profiles. (Source)
Jerantut, Pekan, and Raub, 3 districts in Pahang will only implement food delivery, no takeaways are allowed after 31st March. (Source)
Onwards