You already know what COVID-19 is, let's get down to the updates. Updates will be in point forms with summary of the news articles or summary images. Let's refer to Movement Control Order as MCO in this page. Please call 03-88882010 or 03-88888126 or visit any police station nearby to inquire more information about the MCO.
MCO starts today! Less jam on streets everywhere
Johor-Singapore border is looking empty (Source)
Check out live snapshots of surveillance camera at Johor – Singapore border here.
Public are still taking the LRT. (Source)
Nasi Kandar Restaurant at Langkawi is still opening their doors for business. (Source)
Police roams towns and cities around the nation warning of lockup time if defying the MRO. (Source)
Agung visits CPRC at KKM, Putrajaya this morning (Source: KKM)
Avoid taking Over-the-counter Anti Inflammatory Drugs if you're have a low grade fever, unless told otherwise by your doctor. -WHO (Source)
Woman collapsed in Sg Besar market last night is NOT DUE to COVID-19 (Source)
Malaysia
Standard Chartered Petaling Jaya branch employee tested positive for COVID-19 (Source)
Johor Menteri Besar Datuk Hasni Mohammad hopes to reopen Johor-Singapore border in the next few days for those with worker passes. (Source)
Factory workers in Penang are still operating during MCO as employees and employers are still unsure of the details of MCO. (Source)
Former deputy Health Director General critics MCO as 'not well thought-out, poorly executed'. (Source)
Fine RM1000 or 6 months jail time or both upon failure to comply to MCO. (Source)
Vietnam reports 1 additional case related to the Sri Petaling Tabligh Cluster. (Source)
FAKE NEWS: A series of photos claiming the military setting up in field hospital outside of Sultanah Aminah Hospital Johor Bahru are old photos, not related to COVID-19. (Source)
Detailed updates on which industries and workforce to be operational during MCO by Majlis Keselamatan Negara. (Source)
Medical researchers in China theorizes that people will Blood Group A has a higher chance of contracting COVID-19. (Source)
PTPTN loan repayments postponed till June 30 due to COVID-19. (Source)
The Health Ministry pleads Malaysian to remain at home to prevent further spread. (Source)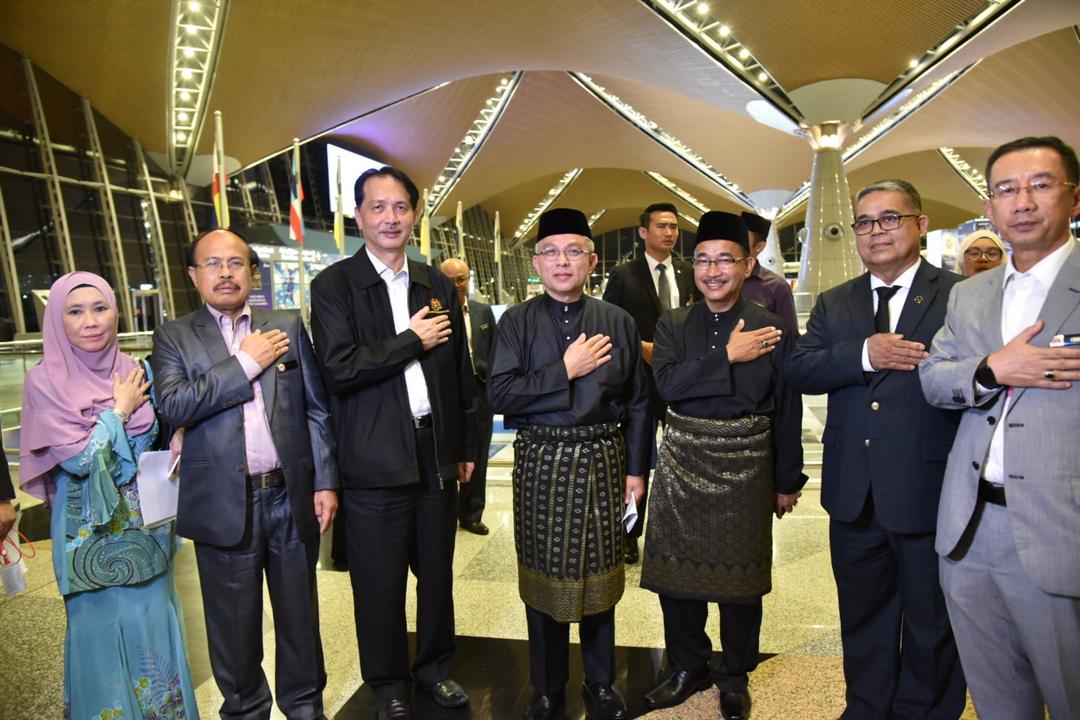 5 new cases reported in Sarawak
NEIGHBORING COUNTRY NEWS: 55 new cases and 12 new deaths. (Source)
Visit hospitals only when ABSOLUTELY required. Let the medical staff handle COVID-19 cases first.